ONE-STOP SYNC LICENSING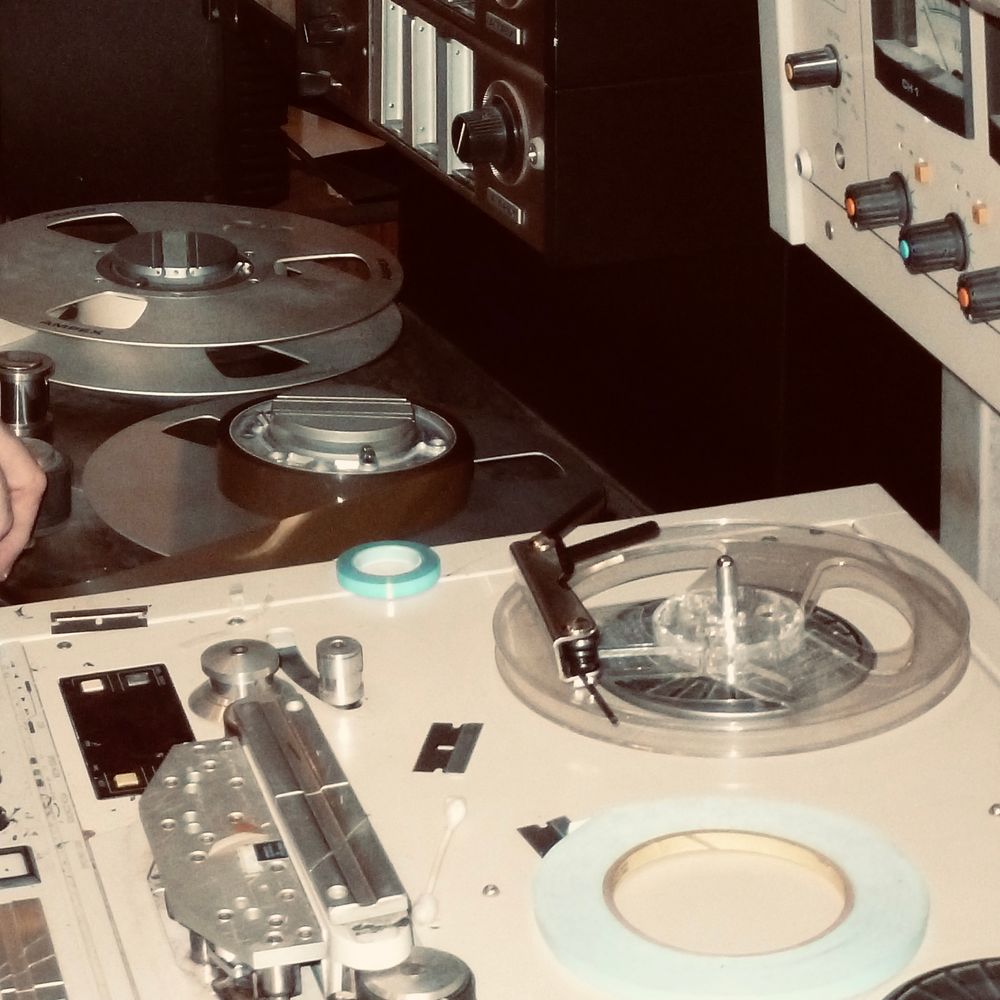 CRAZY CAJUN
publishing and production company
During the '50s and '60s and into the '70s the climate in the US was perfect for sharp, independent operators like Syd Nathan of King Records in Cincinnati (the original home of James Brown), the Chess Brothers up in Chicago, Sam Phillips' Sun Records in Memphis and, a little bit later, Huey P. Meaux, the "Crazy Cajun" from Kaplan, Louisiana and Winnie, Texas. Starting in the early 60s, for the next twenty-odd years a steady stream of extraordinarily talented artists recorded with Meaux, a cast that can in many ways be considered as a "Who's Who" of the Gulf Coast music world. Who would have known that history would have started in the back of a barbershop.
 
A glorious cornucopia of some of the finest music made in the Gulf Coast region available for sync licensing brings you classic recordings from Blues masters like T-Bone Walker, Lowell Fulson, Lightning Hopkins and Johnny Copeland, Cajun fiddle wizards Doug Kershaw and Papa Link Davis, fusion rockers Doug Sahm (solo and with the Sir Douglas Quintet), and a very young Sonny Landreth, Clifton Chenier ("The King of Zydeco Music"), soul-pop sensation Barbara Lynn, little known but vastly talented R'n'B artists Gloria Edwards and Oscar Perry, country hitmakers Ronnie Milsap, Freddy Fender, Mickey Gilley, Moe Bandy and Bob Wills, legendary white soul shouters Delbert McClinton and Roy Head, pop and country chart presence B.J. Thomas, plus New Orleans legends Doctor John and Clarence "Frogman" Henry.
Music Enterprises makes available for your next project one stop synchronization and mechanical licensing.  All the titles you see on our site we control both the publishing and master rights.  Both can be licensed by clicking on the contact us at the top of the page.