Licensing inquiries / Copyright and research
artist and songwriter Royalty questions
SYNC LICENSES
REVERSION MUSIC - NASHVILLE TN
Use the Synchronization License request to the right for inquiries.
Reversion Music is happy to help you find the perfect song for your film, movie, or advertising project.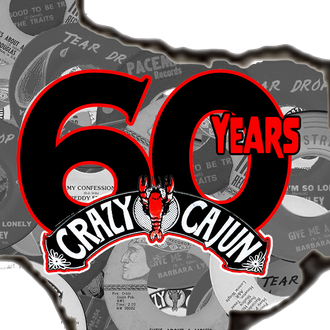 Mechanical Licenses, Copyright, Royalties and other requests
music Enterprises inc - CRAZY CAJUN MUSIC
Inquiring about Mechanical or Master use licensing, use the links to the left. Royalty and Copyright questions can be asked as well.
Harry Fox handles all mechanical licensing for our catalog. Please contact us if you have any questions.